Now, the development of the site and its development – the key to the success of your organization. Despite this, site owners do not really want to make the effort to develop the site, but they want to be in the top positions of search engines.
So what prevents the development of the site?
The owners of the sites spend a lot of money on optimization, promotion of sites, although the owners are often themselves do not know where their money goes. And what is the probability that the SEO studio will take you to the top position on the desired query? Of course, it all depends on the specific search query, the quality of the material on your site, etc., but in most cases, all brought to the top positions. But there is little guarantee that you will stay there very long, because the competition is not napping and also want to show off at the top positions. They're also taking some action to get ahead of you. All this can and will not lead to anything, because everyone is already forgetting about the site, its development and users, and obsessed with the desire to circumvent competitors.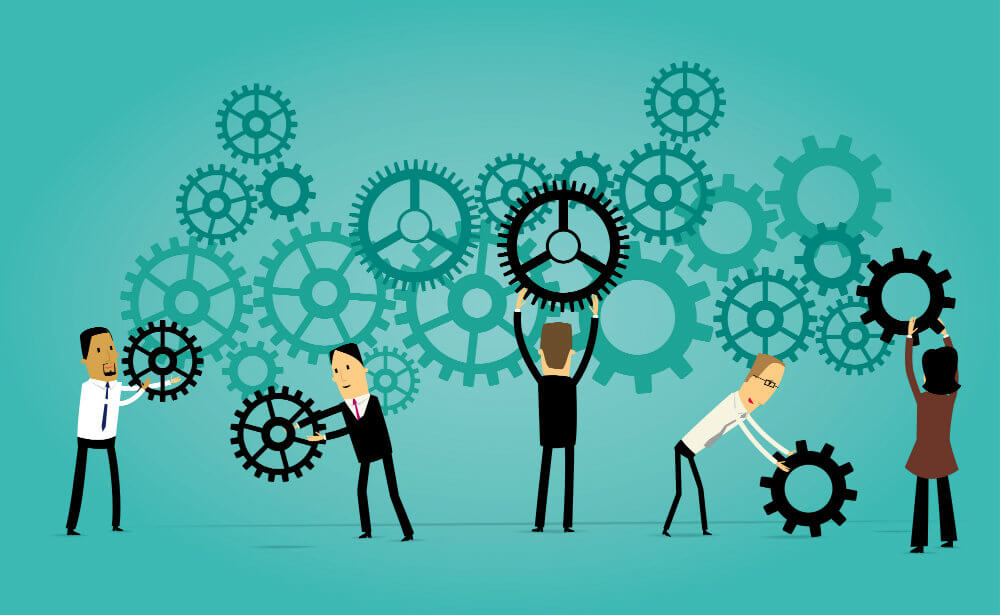 Develop the site, and all will be well!
1. The right approach and the right theme for the site
Often, have the success of those projects that were originally correctly approached the creation of the site. That is, created a site on the theme that was interesting to them, close, etc. What would have been interesting to work with him, fill, take care, like a child.
2. Schedule update site
It is necessary to make a schedule of updates, because if a user enters your site and received useful information, it will certainly come again, what would find something new. And now we need to take care of the new material that will be useful to your regular users. It should appear with a certain periodicity, what would the visitor is oriented. If a person is used to that once a week you have a new stock, article, product, they should be the next week.
3 Hire a site administrator
The owners of the site is hard to keep track of the updating of the site, they often do not get it. For this reason, we recommend you to hire an administrator who will monitor the order and updates on the site and successfully fulfill them.
4. study the needs of the user
Establish a forum or chat room, for people – this is an extra reason to communicate, and for you to get the necessary information about what they are interested and useful.
5. Interactive communication, promotions, contests
If the theme of your site allows, arrange contests, drawings, promotions – it's always interesting for the client.
6. Collaborate
Cooperate on favorable terms with other firms, ideally with competitors on mutually beneficial terms.
7. Comprehensive Approach
Develop in different directions. Let everyone be interested in your site.